Technology that Drives your Business
.
TMS Dynamics is the solution to your complex enterprise needs, bridging the gap between distribution centres, warehousing, transportation, and drivers. Schedule a demo today!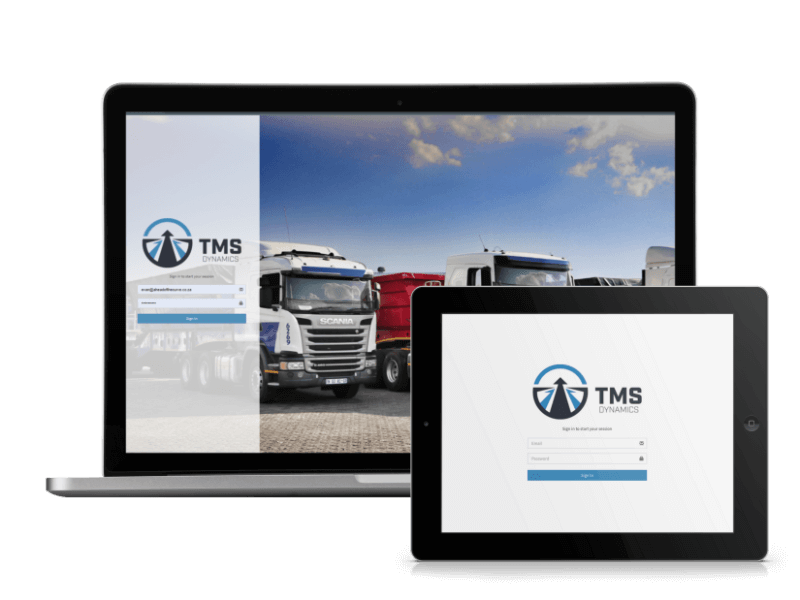 IMPROVE THE EFFICIENCY OF YOUR FLEET WITH OUR
Tipper Transport Management System
A Transport Management System that
Digitally Transforms Your Fleet
TMS Dynamics offers a complete end to end management system for the modern logistics corporation. For fleet managers to do their job, they need solutions that are up to date, innovative and ready to deal with the complexities of this rapidly-evolving industry.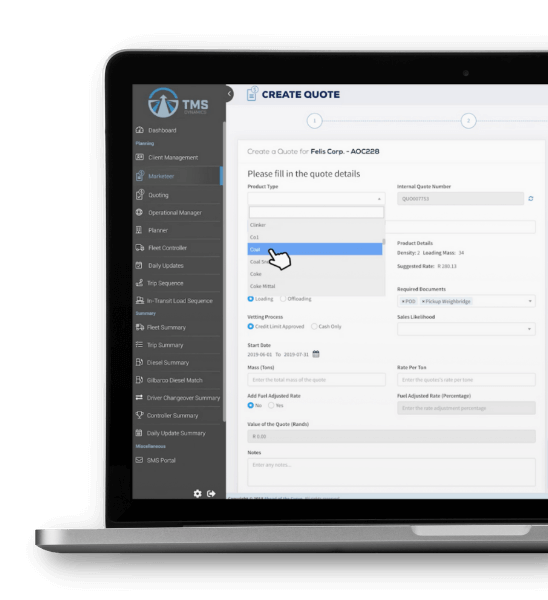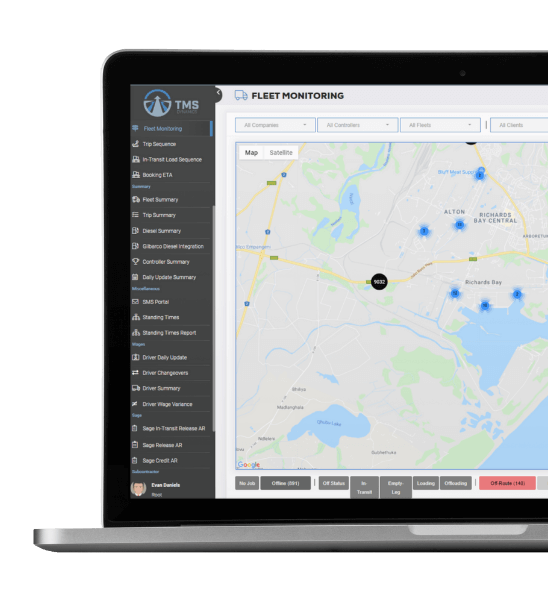 Invoicing with ERP Integration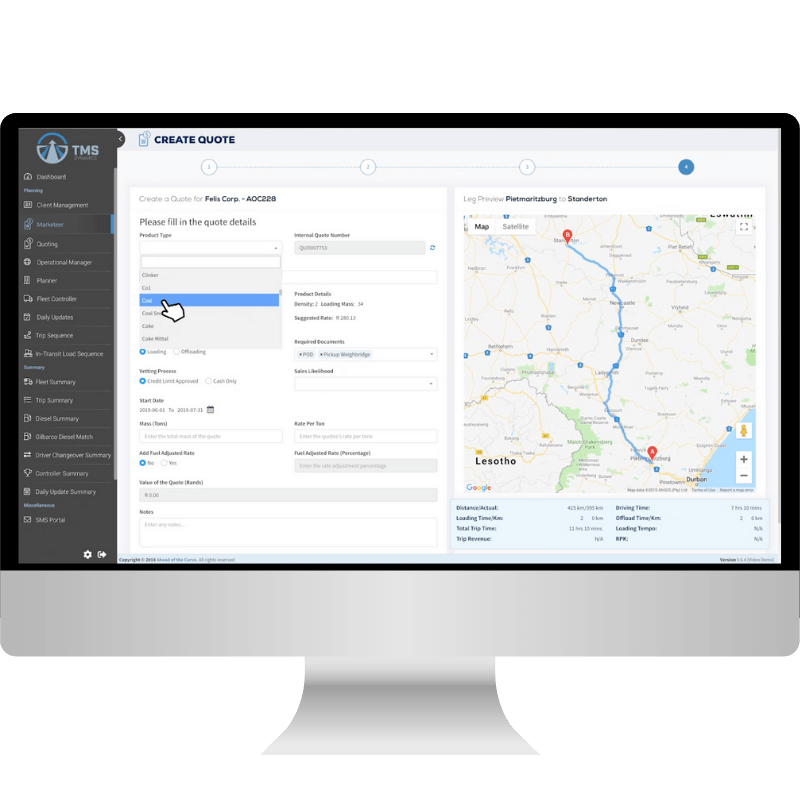 Creating an intelligent quote has never been easier. Just select your pickup and drop off locations, define your order specifications using the intuitive TMS metrics, and grab your Live order.
Load Distribution Planning
The Dynamic Load Distribution page makes it easy to instantly assign jobs to drivers and trucks to ensure that your fleet is fully utilized at all times.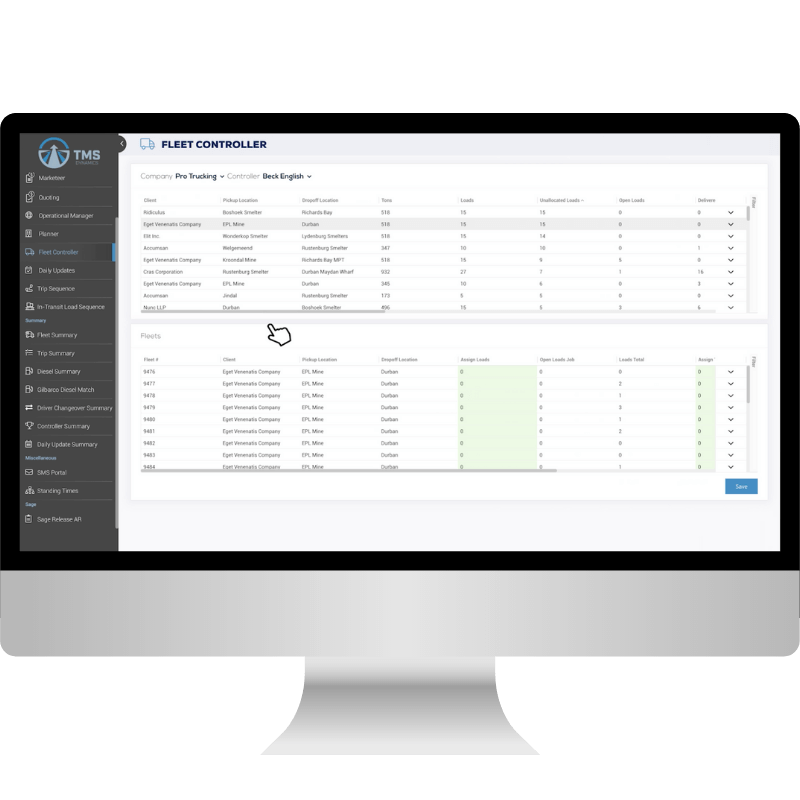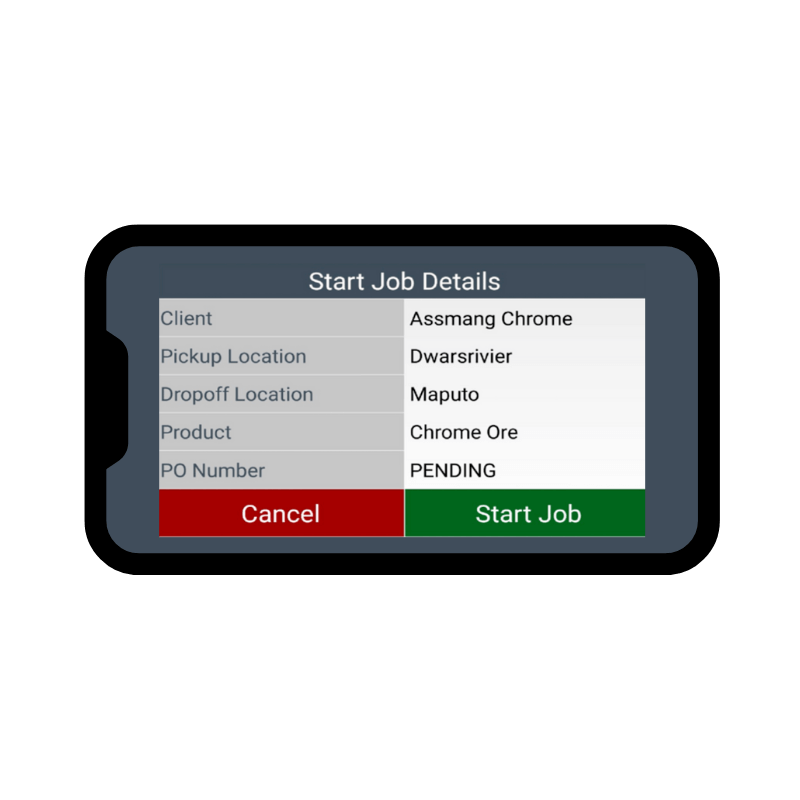 All drivers are equipped with one of our easy to use tablets, allowing them to always know their specific jobs, routes, destinations, and pickup locations. These tablets are continuously updated with enhanced offline capabilities.
View the daily performance of your fleet and get a real-time summary of every completed trip. You will see POD specific metrics around invoicing and revenue.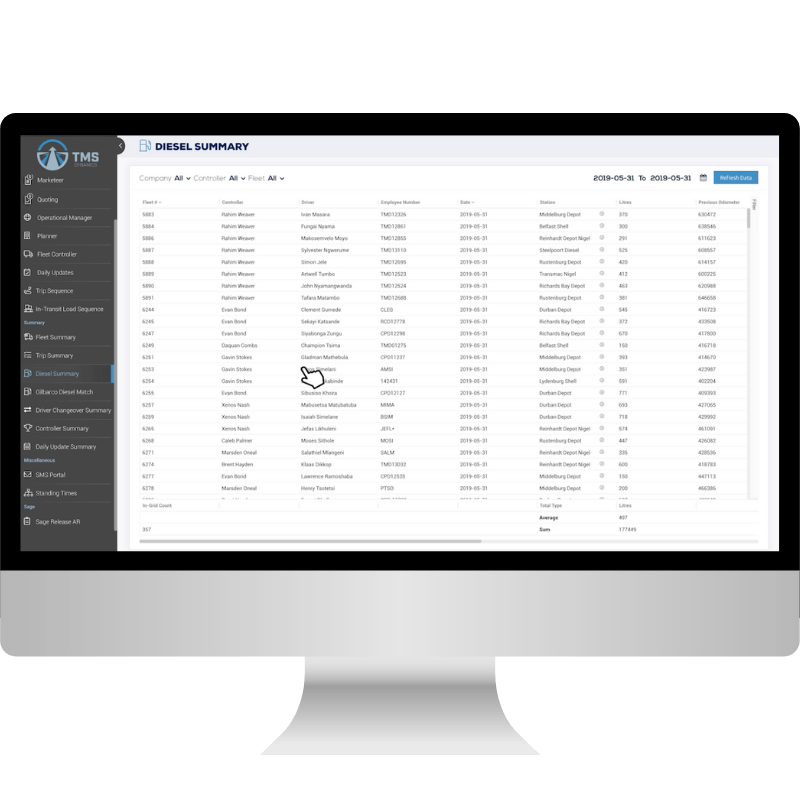 Monitor the diesel usage for your entire fleet live; with our radical new Diesel Recon feature, you can ensure that the diesel you pay for ends up in your trucks. Generate Diesel Fuel consumption reports per vehicle and driver in your fleet.
Get a monthly overview of all your controller's performance, compare the effectiveness of each controller, and find ways to improve productivity across your entire company.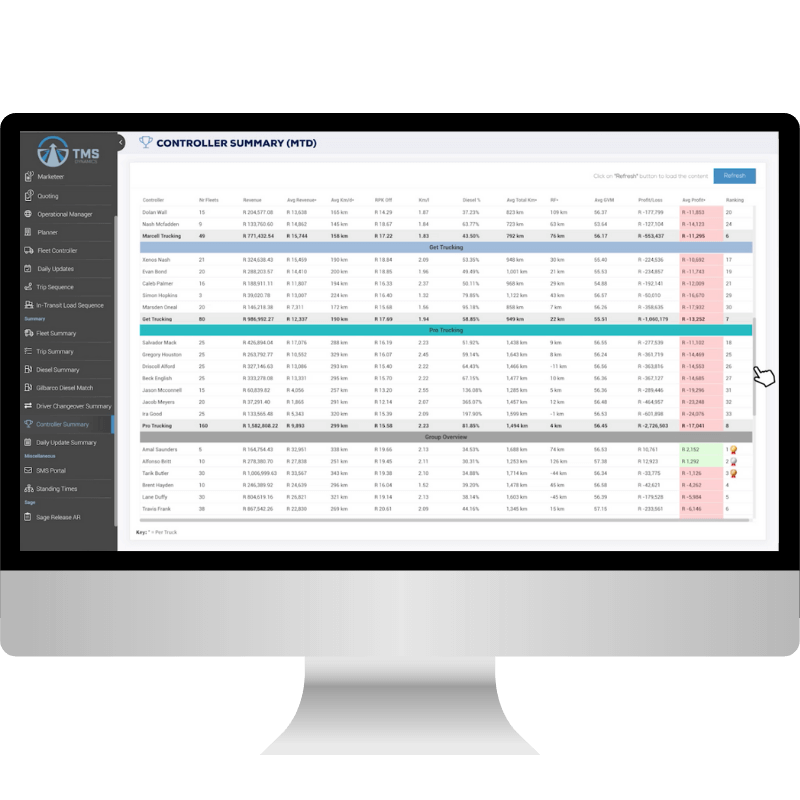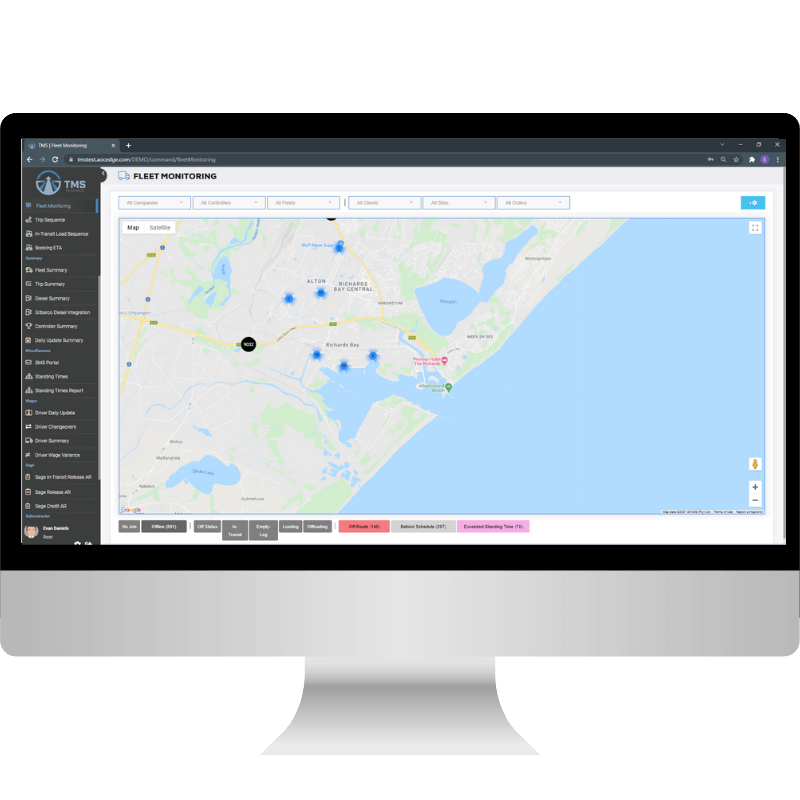 Our Intelligent Live Fleet Monitoring also allows you to see where each truck in your fleet is currently and is updated constantly. You can monitor the ETA and route in real-time to ensure that your drivers are on time, en route and on schedule, meaning you always know where your trucks are anytime, day or night.
On the Site Standing times page you can easily see how long any of your trucks stand on site, settle any disputes with rock-solid evidence, and eliminate unnecessary claims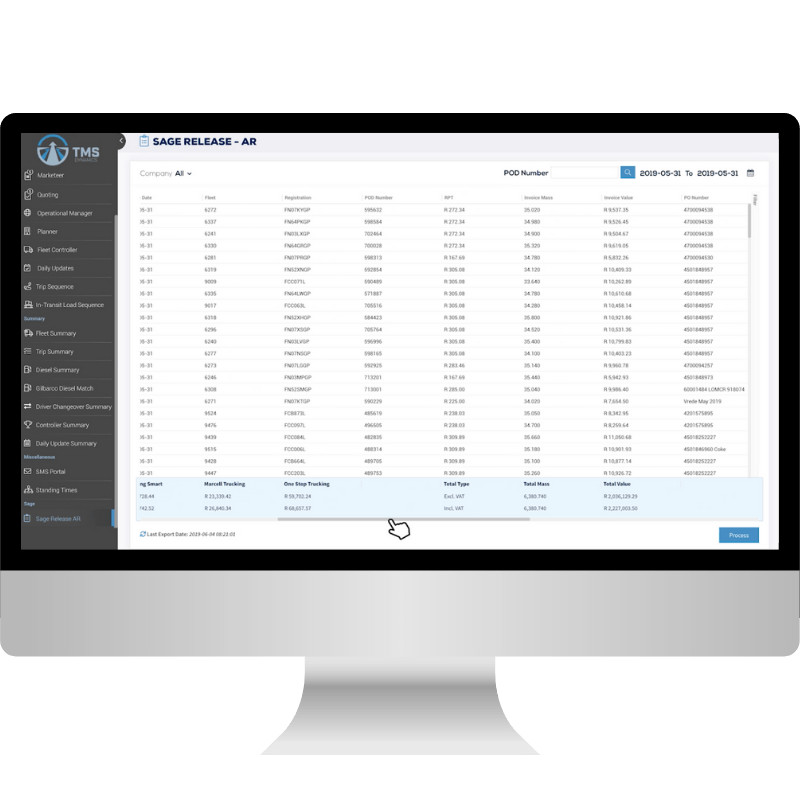 You can easily export your POD's into SAGE to process your final invoices and send them to your clients for payment to improve the efficiency and maximise the profit of your business. 
Trusted by Industry Leaders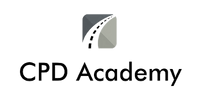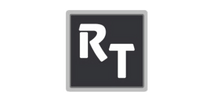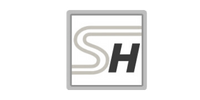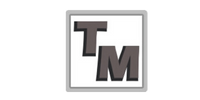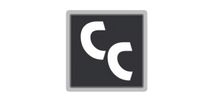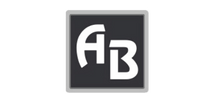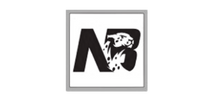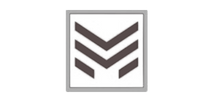 With 15+ years of industry expertise, our team at TMS Dynamics will seamlessly integrate your TMS to allow you to fully automate your business operations.
Our Implementation Process

Understanding Your Business
As with any building project, a strong foundation must be laid to ensure your system will stand the test of time, ensuring operational stability and optimising vehicle efficiency.

System Integration
System integration includes every discipline within a company to build a best in class supply chain that will drive competitive advantage.

Launch
To ensure your new TMS software meets your specific company's needs, the entire change process is managed, with adequate training and coaching provided to your team throughout the transition.

Management Review
After successfully implementing the TMS system, a management review meeting allows the company to measure and monitor the success and positive impacts on the business operations.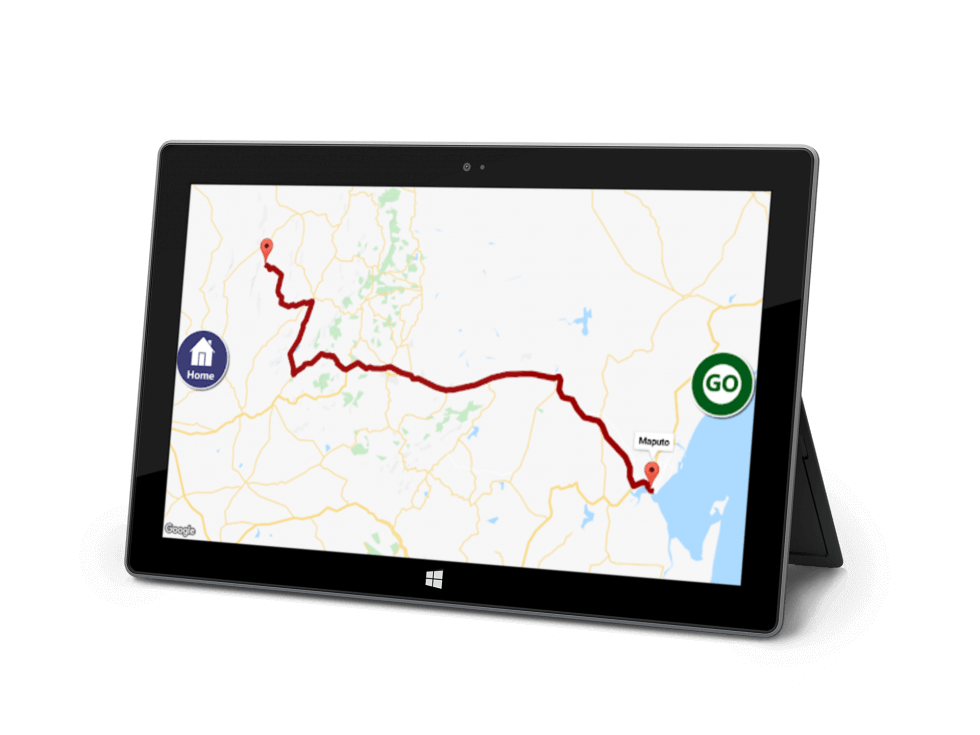 A System Built for your business to scale!
The TMS Dynamics Transport Management System is built specifically for the Tipper Transport Industries and is equipped to be used by anyone and any type of organisation.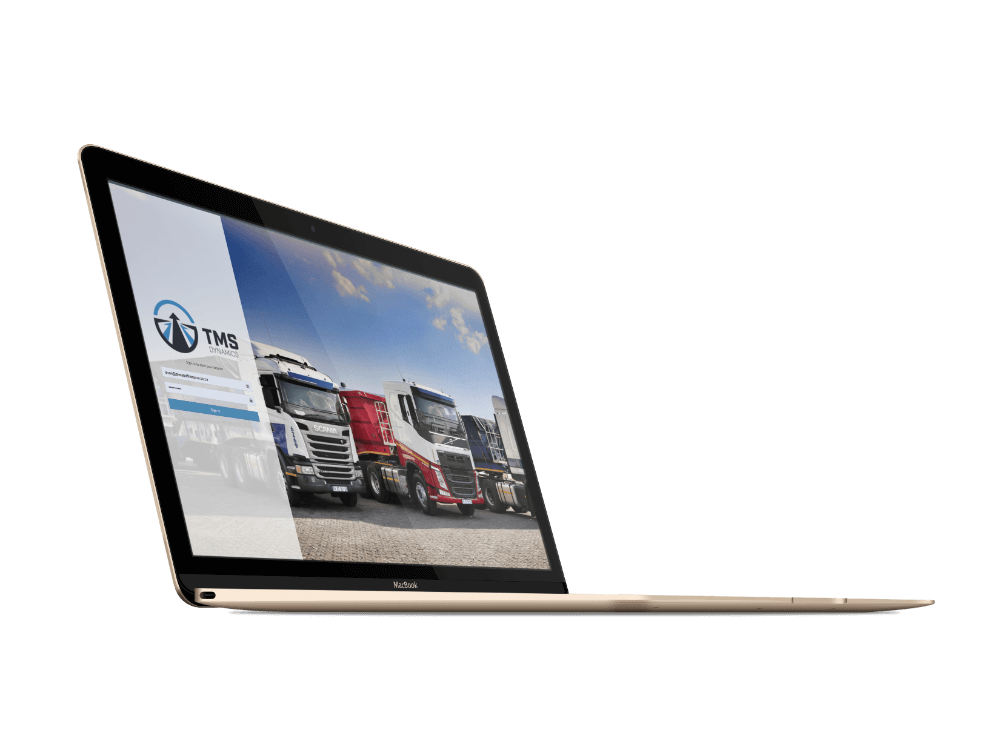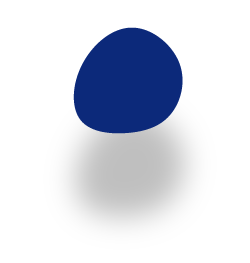 Let us take care of everything
Key Performance Indicators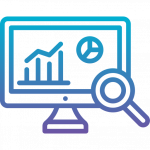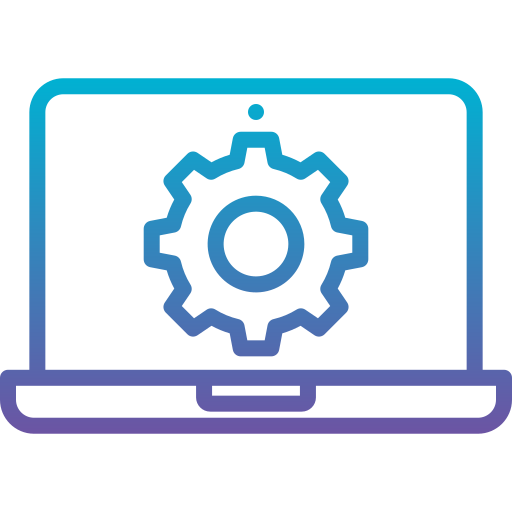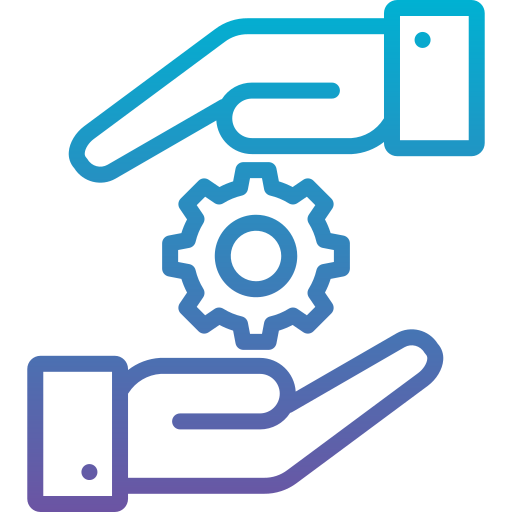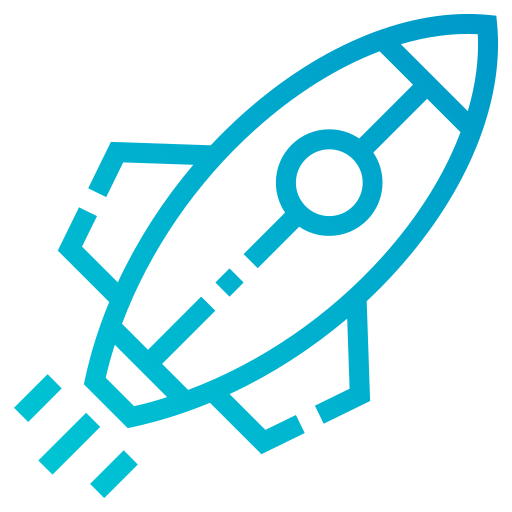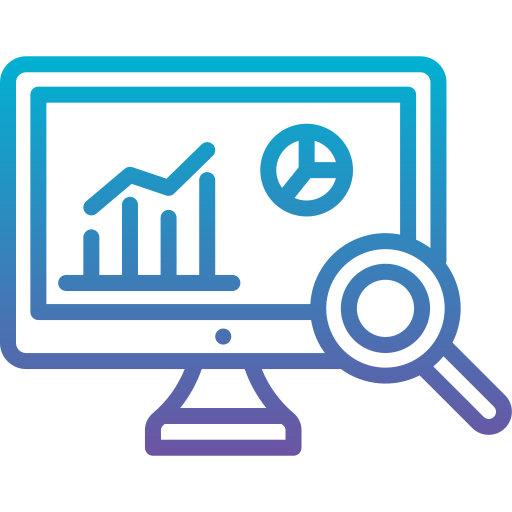 The TMS team must break down each process to align with each other by assembling all the excellent work that goes into every process to form visual diagrams that will visually show how everything is needed to operate currently.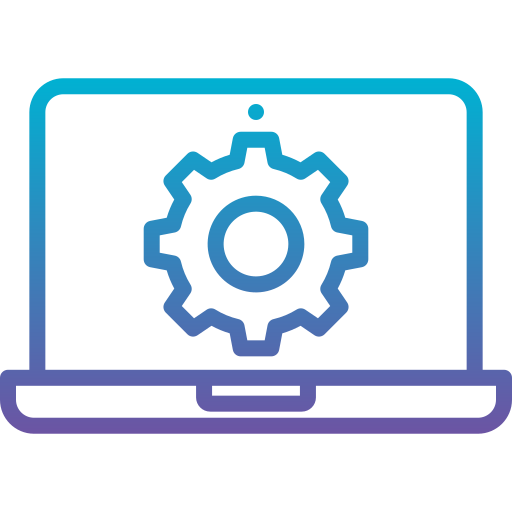 The system is designed and tested to work around the clock to improve the efficiency of your various operations so that you can enjoy a smoother, more efficient service. Our team carefully designs your solution based on the business goals and objectives, so your process runs quickly, seamlessly, and endlessly.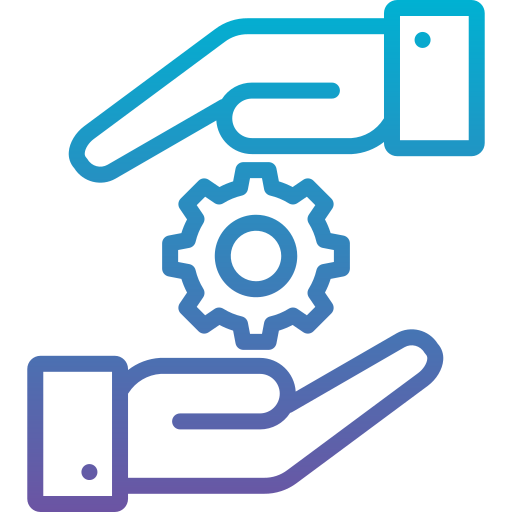 TMS Dynamics develop training plans for your organisation, to ensure training is timely, effective and verifiable. All operators are trained on the new TMS system to ensure successful implementation.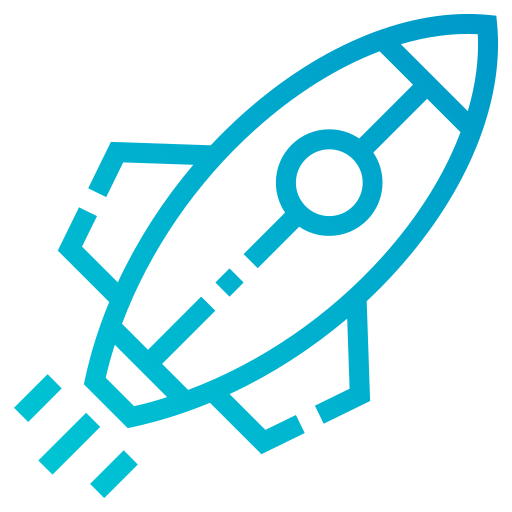 TMS Dynamics provides integrated system solutions, so your system is fully integrated from quoting, to all areas of the workflow, to invoicing to ensure you provide the best delivery experience possible.