TMS Dynamics is a specialist software company that provides Transport Management Systems for the logistics industry. The know-how of our employees, combined with a culture of creativity and sound business practices, truly makes us stand out from the crowd.
We've grown to serve companies throughout South Africa with staff based in Johannesburg. With the right expertise and experience, TMS dynamics will supply you with our fleet management software and expertise to help create the most efficient fleet growth possible.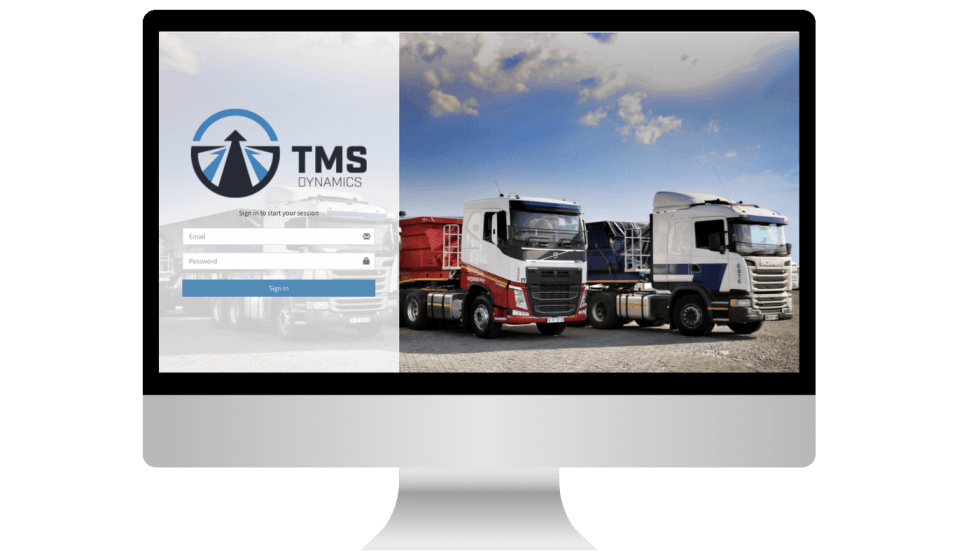 Direct System Users (Monthly)
Potentially Wasted KM Saved (Annually)
Automated Driver Wage Payslips (Annually)
Product Development Timeline
TMS Dynamics constantly innovates to meet our clients' needs, evolving to get the most complex challenges solved.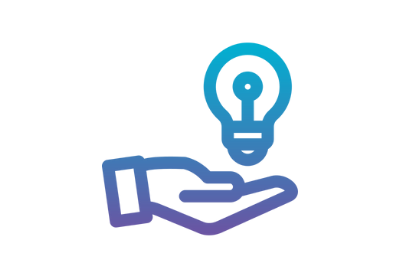 End to End business workflow from intelligent quoting to focused live metrics

Advanced industry specific CRM

Mobile implementation (Truck tablets)

Sage and other ERP live integration for automated invoicing

Advanced Diesel Checking

Cashflow planning support

TV dashboards for control room management

Route assessment, monitoring and optimisation

Sage ERP implementation 

Live Wages and HR modules
Advanced Fleet monitoring with fleet optimisation
Subbie specific modules
Mobile – Offline capabilities
Mobile – Cross border support
Replays of routes focused on planning
Time Tracking of trucks for fleet optimisation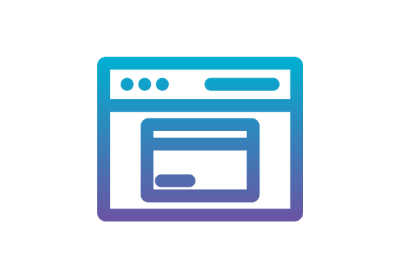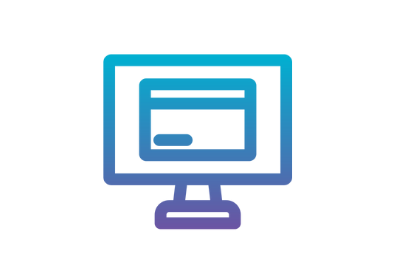 Focused planning via SMS messaging
Special Projects, like automated PTO management
External workshop support
Asset setup with depreciation and tracking
The people behind the system
We are a team of technical specialists who are made up of industry experts, strategists who think outside of the box, and developers who are pushing innovation.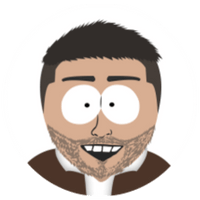 "An entrepreneur is someone who jumps off a cliff and builds the plane on the way down."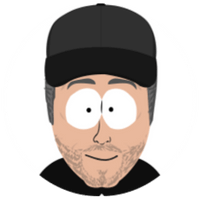 "To succeed, jump as quickly at opportunities as you do at conclusions." Benjamin Franklin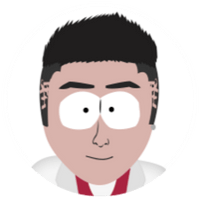 "The man who moves a mountain begins by carrying away small stones." – Confucius"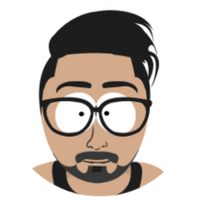 "If you set your goals ridiculously high and it's a failure, you will fail above everyone else's success." -James Cameron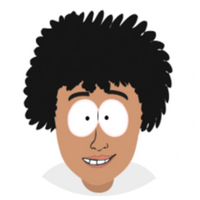 "Dream big dreams, cause we serve a big God" – Ps At Boshoff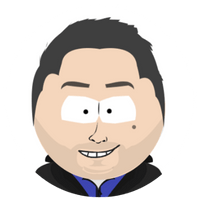 "Don't get suckered by Satan!"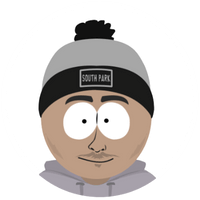 "I can do all things through Christ who strengthens me Philippians 4 : 13"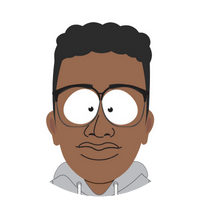 "Believe and act as if it were impossible to fail."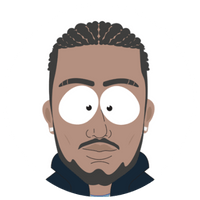 "I can do all things through Christ who strengthens me Philippians 4 : 13"
"You will become what you deserve." – Ben Howard.
Implementation Supervisor
"My mama always said, 'Life was like a box of chocolates. You never know what you're gonna get.'" -Forrest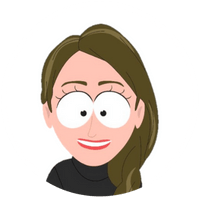 "It's only after you have stepped outside of your comfort zone that you begin to change, grow and transform"- Roy, T Bennett
"Opportunities don't happen. You create them". Chris Grosser
"Leave the road, take the trails"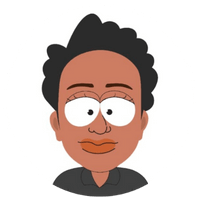 "The only person you should try to beat is the person you were yesterday"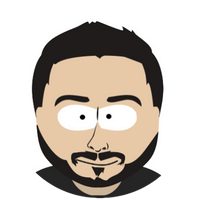 "Wisdom is not a product of schooling but of the lifelong attempt to acquire it" – Albert Einstein
"If my life is going to mean anything, then I have to live it myself". Rick Riordan
"Nothing is impossible "  –  Unknown